HI GUYS!! there's another week~ welcoming October like a boss! woohoo! on this entry, I'm gonna blabber about my red babies and my bumblebee; as usual and always.
I myself doubt I'd be talking about anything else other than these two actually. hahaha. if there's nothing much happened in the past week, you might be just reading about my red babies and my bumblebee.
withour further ado, shall we?
well, let's start with some simple words describing the past week: exhausting, shocking, disappointing. and by the end of this entry, you'll know why.
about my red babies..... they fcukin lost to P$G by 3-0. WHAT. I don't understand. I don't get the tactic/strategy and the starting line up. I mean, this was a UCL match. you can't list people with less to no experience in a UCL match. they should start on domestic matches; not UCL.
good thing is the board (finally) sacked him! thank God for them still having common sense! I had this churning feeling since the first time I knew he's gonna be our coach. he once said he'd never handle a German team since we "rule" the league. pft! then last season he had us losing our DFB. and now what? UCL and domestic?
I'm so proud of Hasan and Willy for taking good care of our family; also all the management and family members. just remember who we are, guys! mia san mia!
during typing this, my red babies are up by 0-1 in Berlin. GOOD LUCK, GUYS!
talking about my bumblebee..... I really thought at least he could finish P8 where he started from. in fact he slipped to P16. guys? ck!
I'm grateful for Max's P1, Daniel's P3, and Seb's P4. Kimi's retirement (DNS) hurt, but that's race. SF should do more to improve their score on constructor's standing. I'm sorry, Toto :p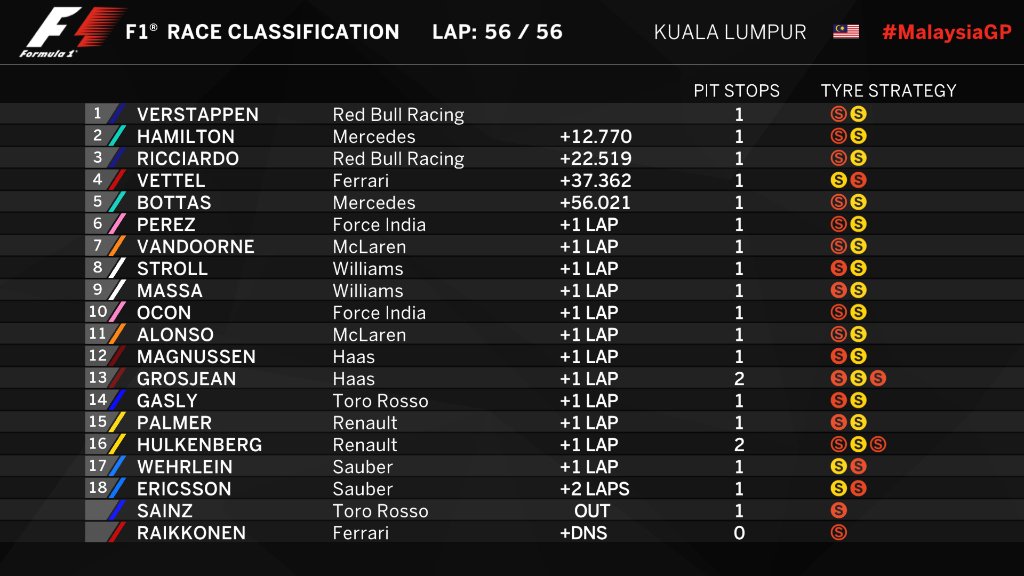 what even is this result
Renault better do something for my baby's car! :(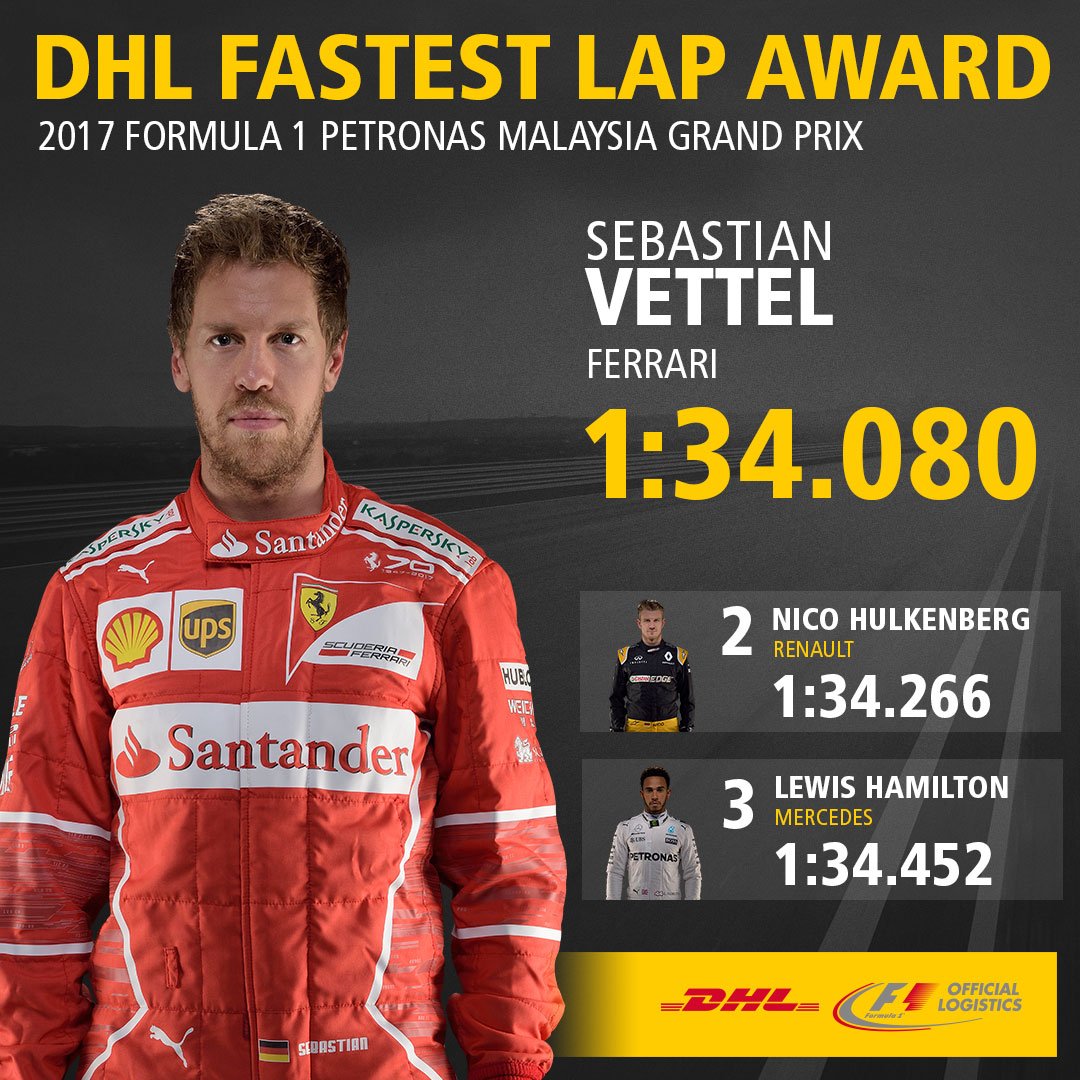 my baby Hulk
I'm not sure I could post next week's entry on Sunday since one of my besties is married!! :D so happy for her! can't wait to go to Bandung to witness the celebration of her love! next weekend would be so packed!
"We must find time to stop and thank the people who make a difference in our lives." -
John F. Kennedy