HI GUYS!! heeeeyyy Juuuunnneeeee~ lol. it's June already. you know what it is? 2018 FIFA WORLD CUP RUSSIA, BABY!! WOOHOO!! and. I. am. ready. yeaaaaaaahhhhhh!!! moreover, my great white whale is back! woohoo!!
I'm more than happy and delighted and excited and proud and relieved to see my great white whale back under/between the post!! :'D
first thing first, MY BUMBLEBEE BACK ON POINTS!! YEEHAAAWWW!! I'm so glad :' and I really hope he's doing well in Canada and the rest of the season. I'm still hoping for the podium, baby~ you can do it! :D
also, super happy for my honey badger! yeaaaaaahhhh!! redemption day!! up until now, I still have no guts to watch that pitstop. but anyway, so so so proud and happy for him! even with 75% power, he managed to finish the line on P1!! congratulations, baby!!
— Alex Stanger (@alexstanger1993) May 29, 2018
there's only one week that's not a raceweek but it's final world cup week!! this July should be very interesting! and I can't wait for it! :D
so, BuLi season is over. now onto the whities. we're coming to RU as defending champion. NBD, NBD~ I believe in Jogi, I believe in the team, I believe in my boys! let's go, guys!!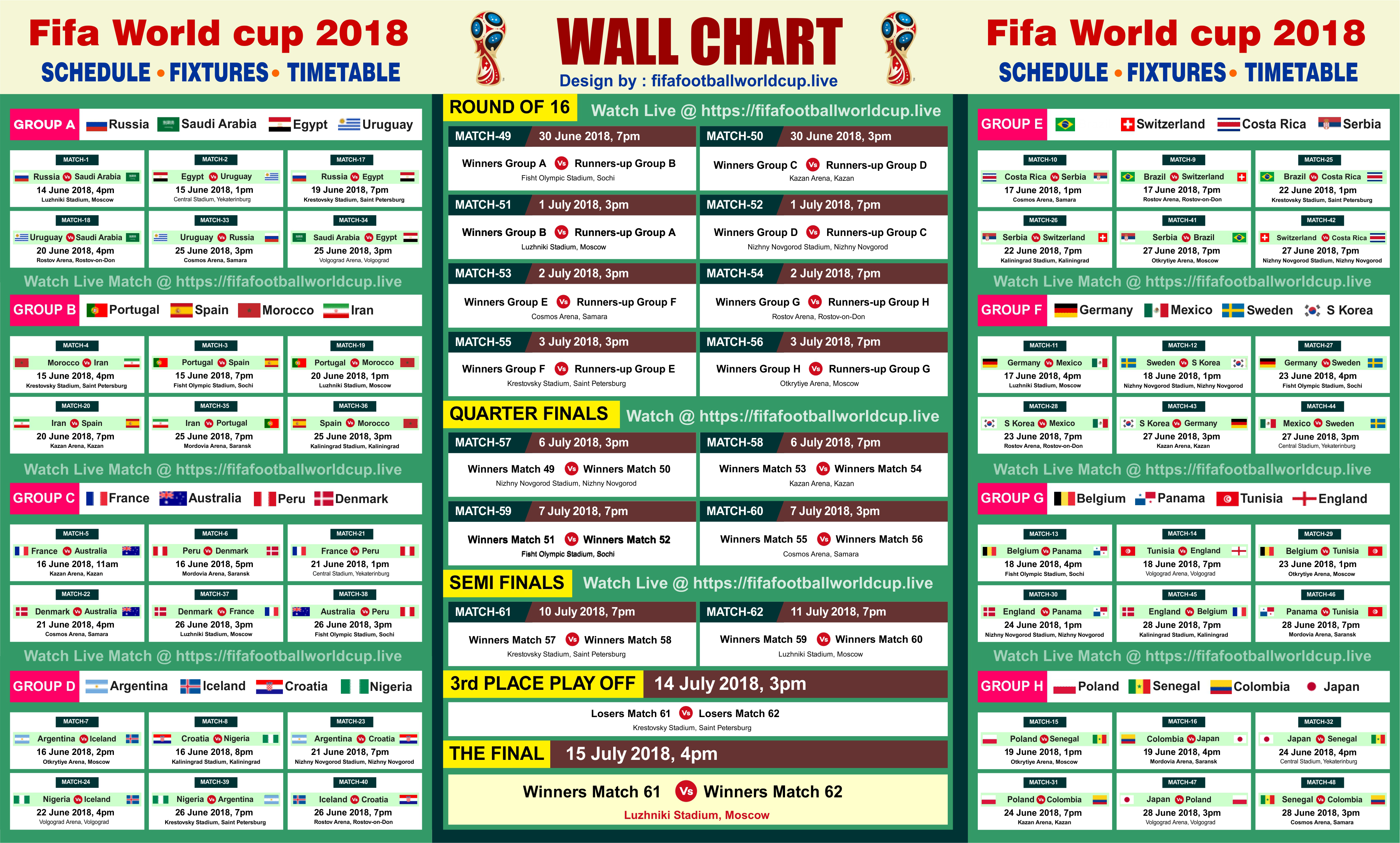 my FCBB red babies are facing the first final game in München. yeeeessssss, against ALBA, yeeessss~ rooting for the reds! pack ma's! München sieht rot!!
hey, June. bring it on!!
"These are moments of love and ecstasy. Deeply moving moments when we will fly! Fly together in the azure blue sky!" -
Avijeet Das
-calzsf